A FULL-SERVICE BROKER
SPECIALIZING IN WALMART, KROGER
AND Best-in-market NATIONAL REPRESENTATION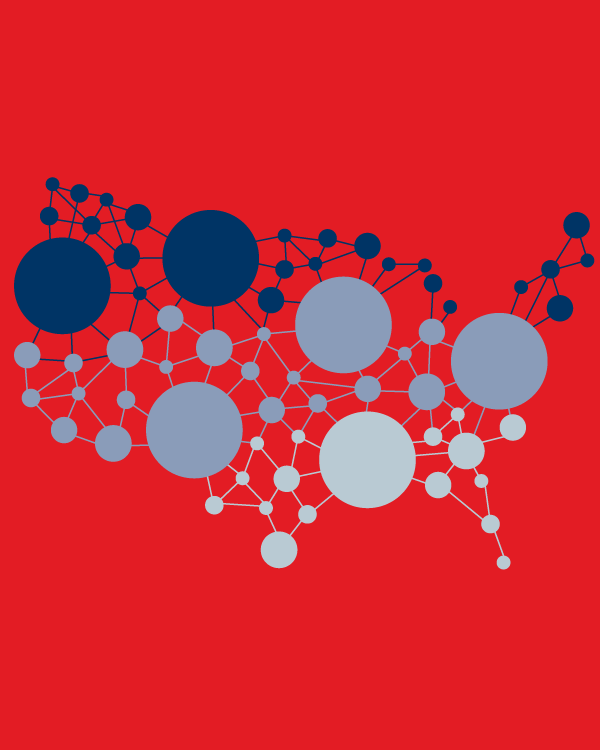 In 2006, five regional brokers founded OSMG. Let our best-in-market results work for you.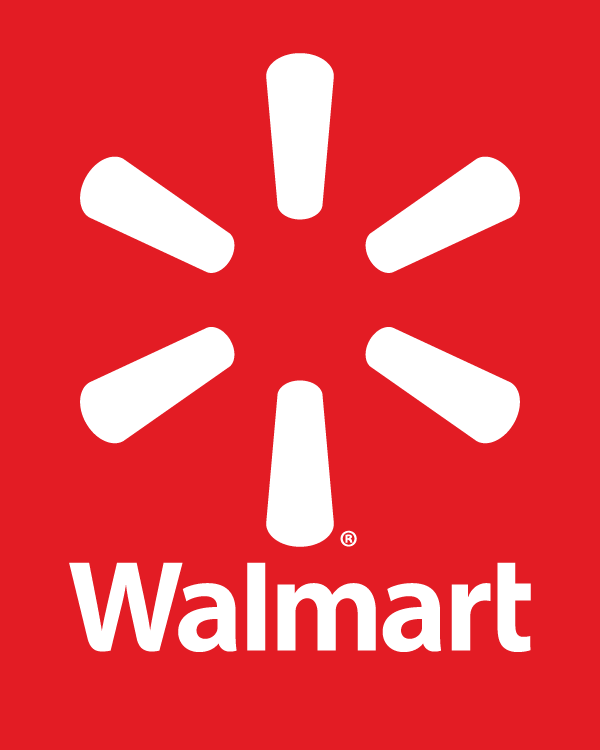 Find out how partnering with OMSG Bentonville can help you professionally manage your Walmart business and optimize sales at the world's largest retailer.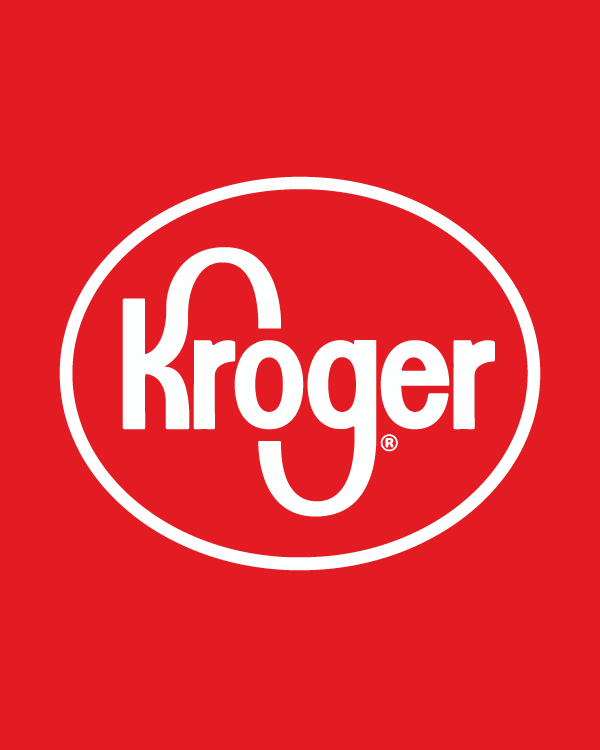 With over 2,500 stores, Kroger has their own standard for grocery. We've got the know-how to get you in and keep you there.